Welcome to the "So Thank-Fall" Getting Cricky Blog Hop!!
I am SO excited that you could join me and my fabulous Design Team for this month's Getting Cricky Design Team Blog Hop!! Each of us, along with our Special Guest -
Letillia from Diva of 5
, are so pleased to have you here with us!! Along the way, you'll see NEW ideas for creating cards and projects with my newest stamps sets!!
Each of my stamp sets benefit charity. At least $1 per stamp set goes to benefit the charity noted on the stamp set package. I am donating to the following charities: Cancer Angels, Storefront Shelter for Homeless Children, Intrepid & Fallen Heroes, E. Glaser Pediatric AIDS Foundation, Doorways Shelter for Women & Children (Domestic Violence), Wayside House for Women, Camp Good Days & Special Times, Adopt a Classroom, and Autism Research Institute. I will donate $1 for every stamp set sold, retail or wholesale to the charity noted; and over time I believe this will add up to some wonderful miracles for these special people. So you can feel good that each time you purchase a K Andrew Designs art stamp set, someone around the country is receiving some good help!
My stamps are all made and assembled here in the USA, which is very important to me. This ensures all product materials are safe and that jobs are being provided and maintained here in America. You can learn even more about my stamps (and pick some up for yourself) by visiting my online store:
K Andrew Designs
:
To say
"THANK YOU"
for hopping along with us today, I have TWO coupon code specials for you to take advantage of for
THIS WEEKEND ONLY
(thru Sunday, October 23rd):
fallblessings

for 25% off the Fall-O-Ween set
shipitfree

for FREE SHIPPING!!
My newest stamps sets are LARGER sets -- perfect for cards, layouts, and so much more... For more details or to make one these sets YOURS, please click on the preview:
Crafty Friends (LARGE S
HEET--mix and mat with combinations)
Owly-Hoo (LARGE SHEET--mix and mat with combinations)
Pirate Party! LARGE SHEET (Faces included--but separate so you can use other face stamps

)
Pirate Tales & Fish Scales (LARGE SHEET)
Now you can hop on over to your next stop, our fabulous guest designer, Letillia of Diva of 5! I'm super excited to have Letillia with us! She has been using my stamps and making some CUTE projects with them. As our Monthly Guest Designer, she gets to GIVE away one of my stamp sets of her choice. If you are interested in being a guest designer--make sure to tag me or let me know when you are using my stamps!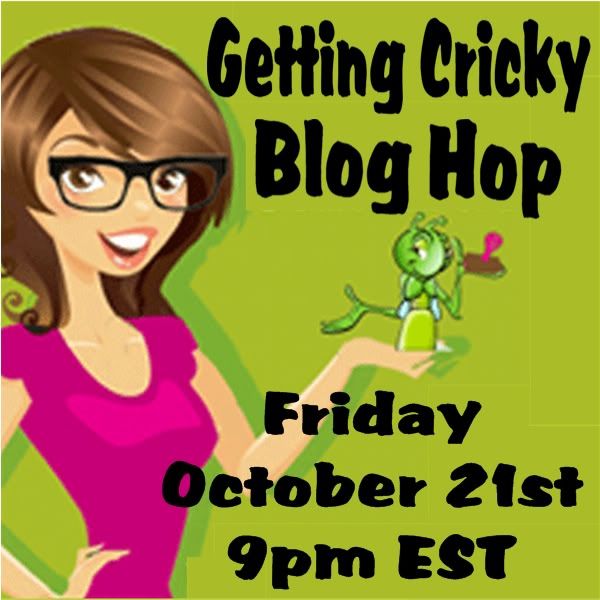 ........................................